Invoice Automation: The bare facts
We all know that the manual entry of incoming invoices leads to a higher expenditure of time. While working from home has its benefits, without immediate access to documents the approval process is taking longer, and unpaid invoices are getting lost, which is why automating the invoice process is one of the top priorities for many businesses. So why should you implement a digital strategy? Quite simply, Invoice automation provides you with greater control, reduces manual work and improves accuracy.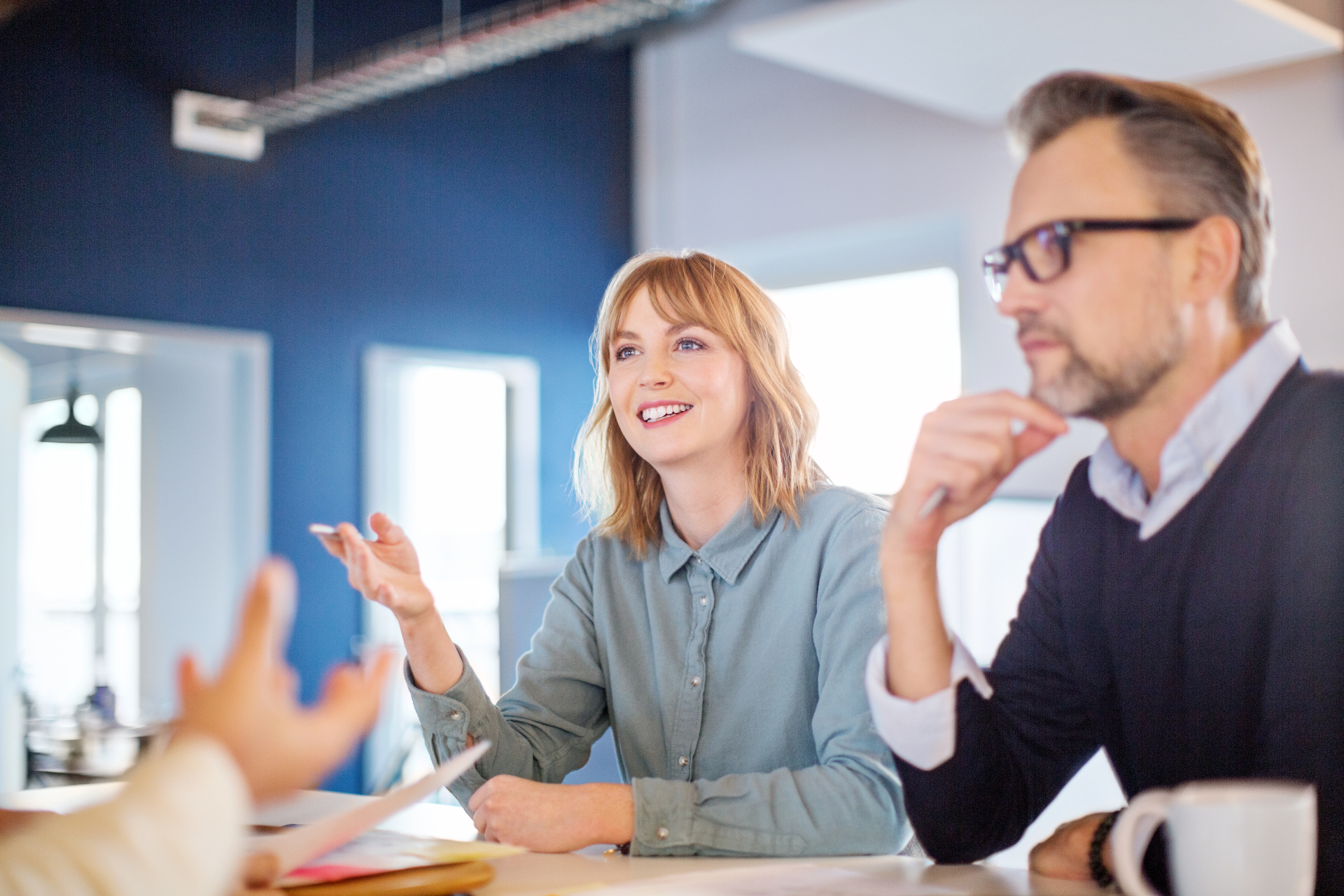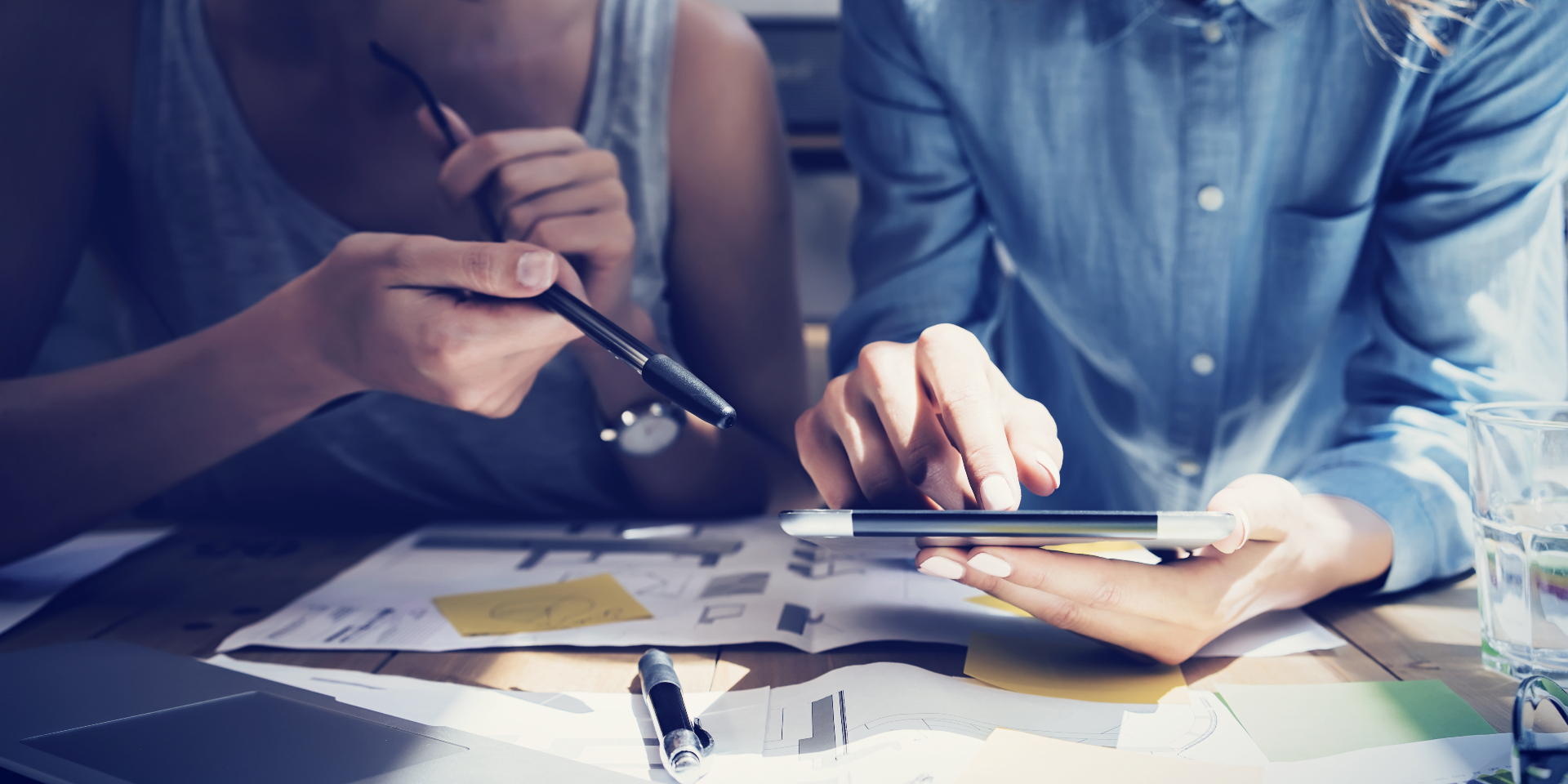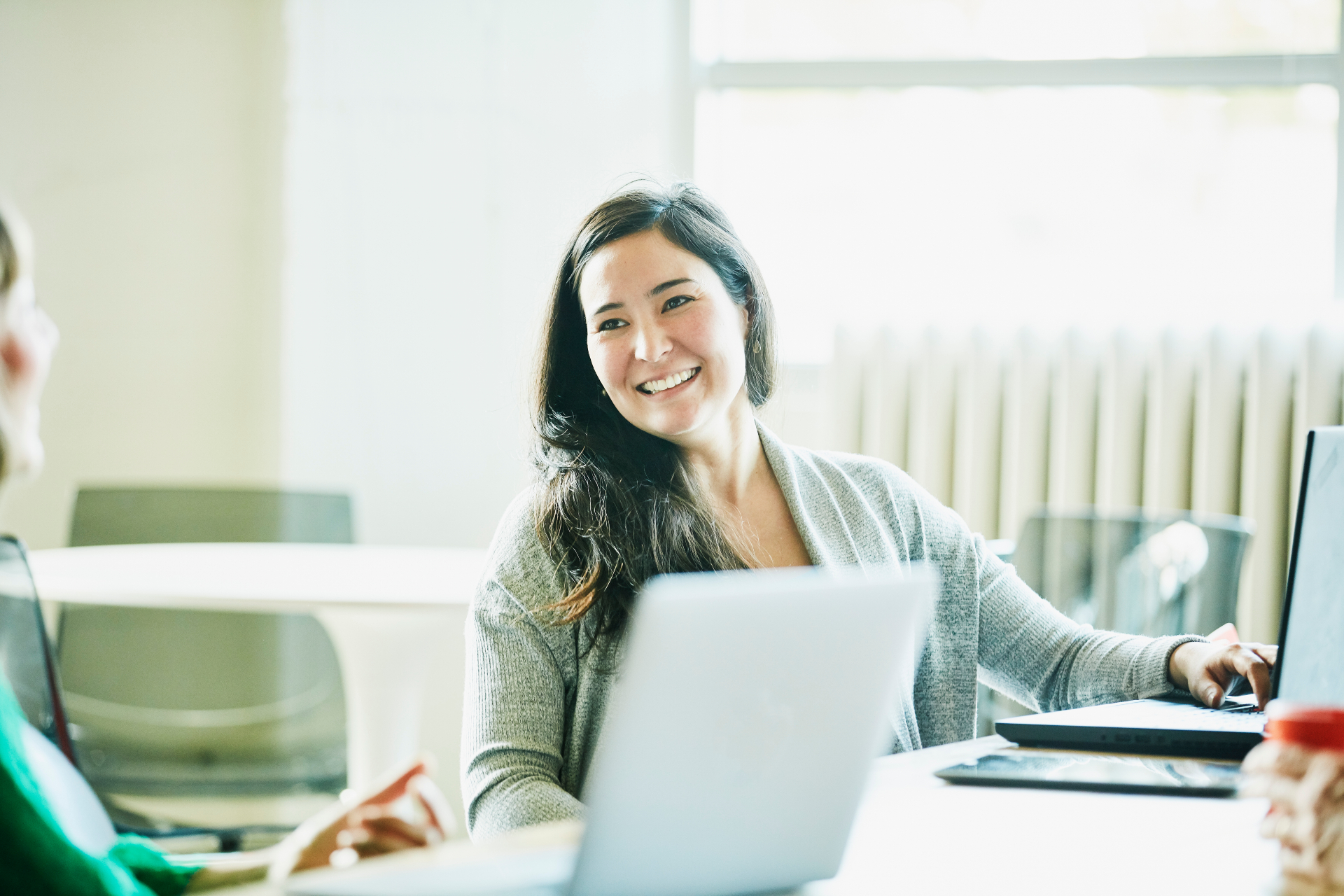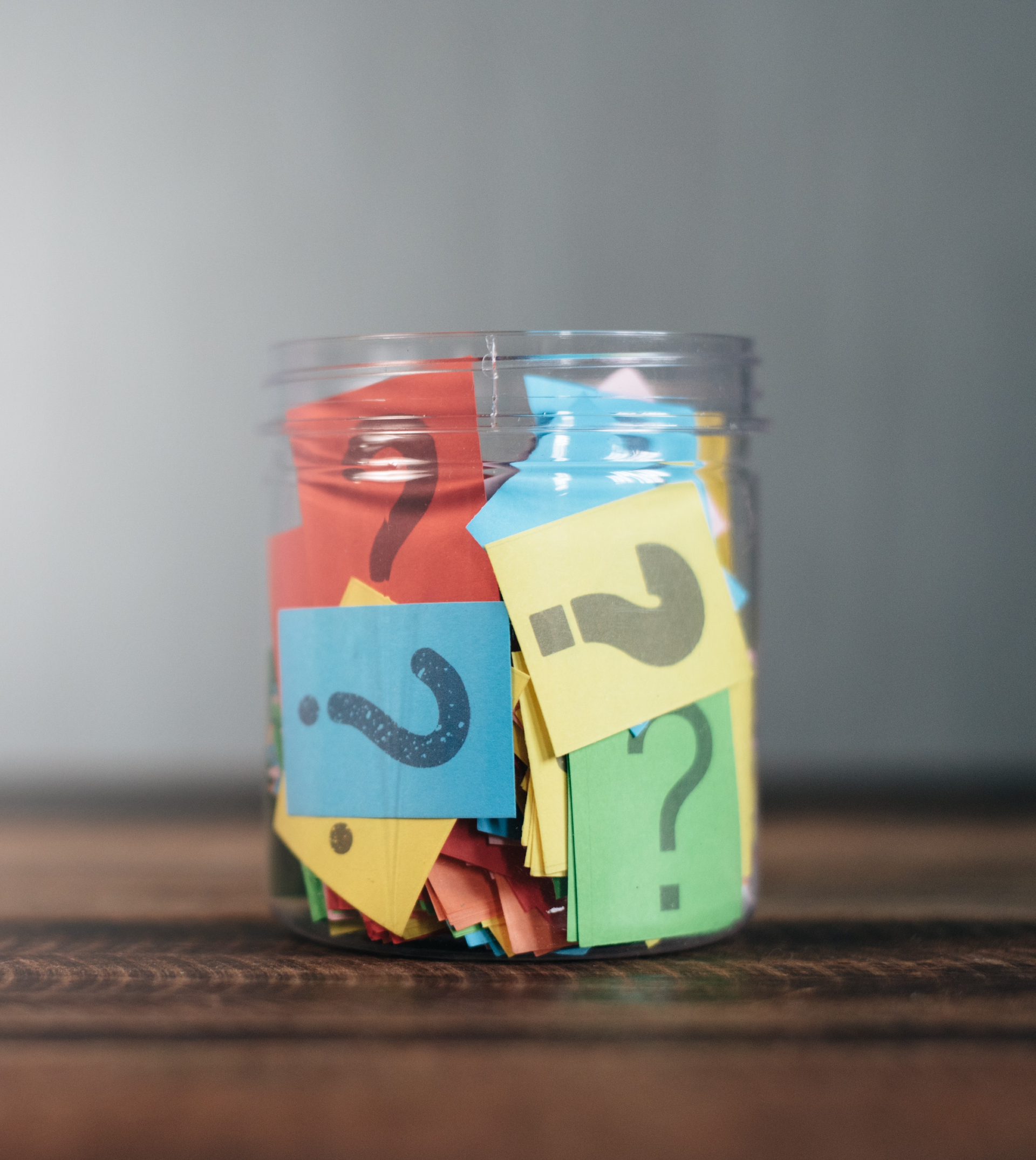 Is now the perfect time to get ahead of the game and implement a digital strategy?
Where are you experiencing issues in your processes?
How are your processes failing? What do they look like?
What is your average single invoice processing time?
What format are these invoices arriving in? What page volume do you process? (Number of pages per invoice)
What is your ERP system, and where is it located? (Cloud, SaaS, On Premise)

How many "tenants" or Companies are in your ERP? Are you planning to migrate data from any legacy systems?
How many people will need to use the new solution, including Approvers?

How often will they access the system (daily, weekly, monthly)? Are you looking for more staff to cope with demand?
For a full list please contact us, we can support you determine your business needs.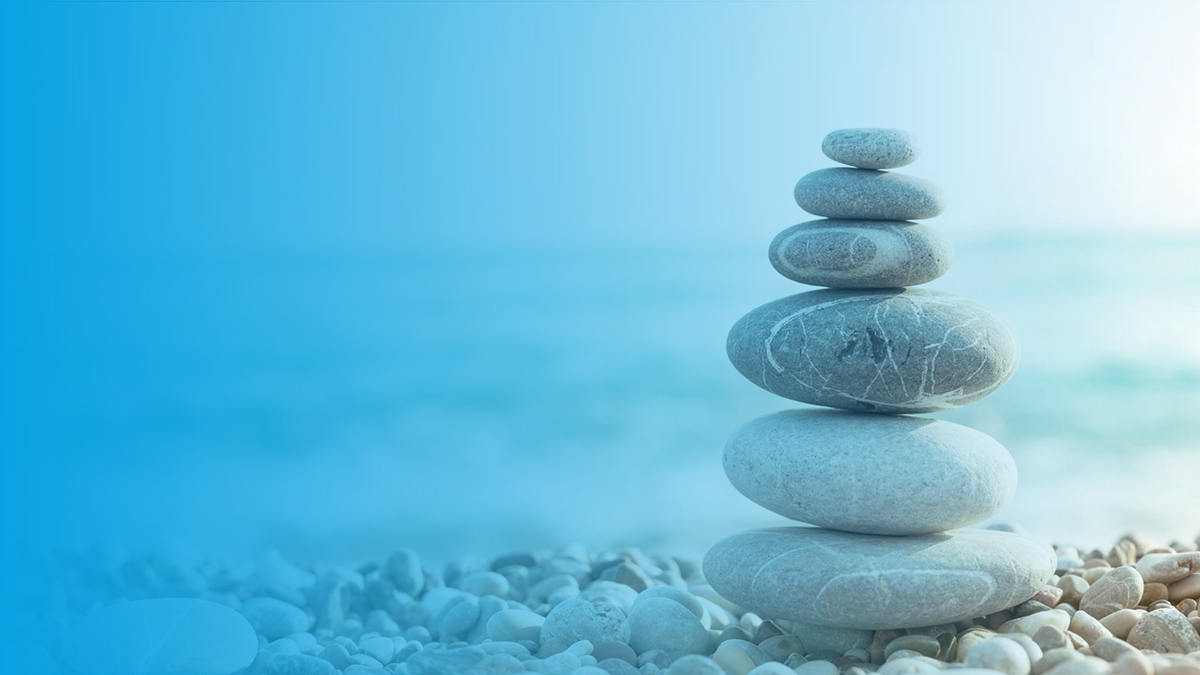 Calculate your annual savings
Use this calculator to discover your return on investment when you switch to a digital invoice solution.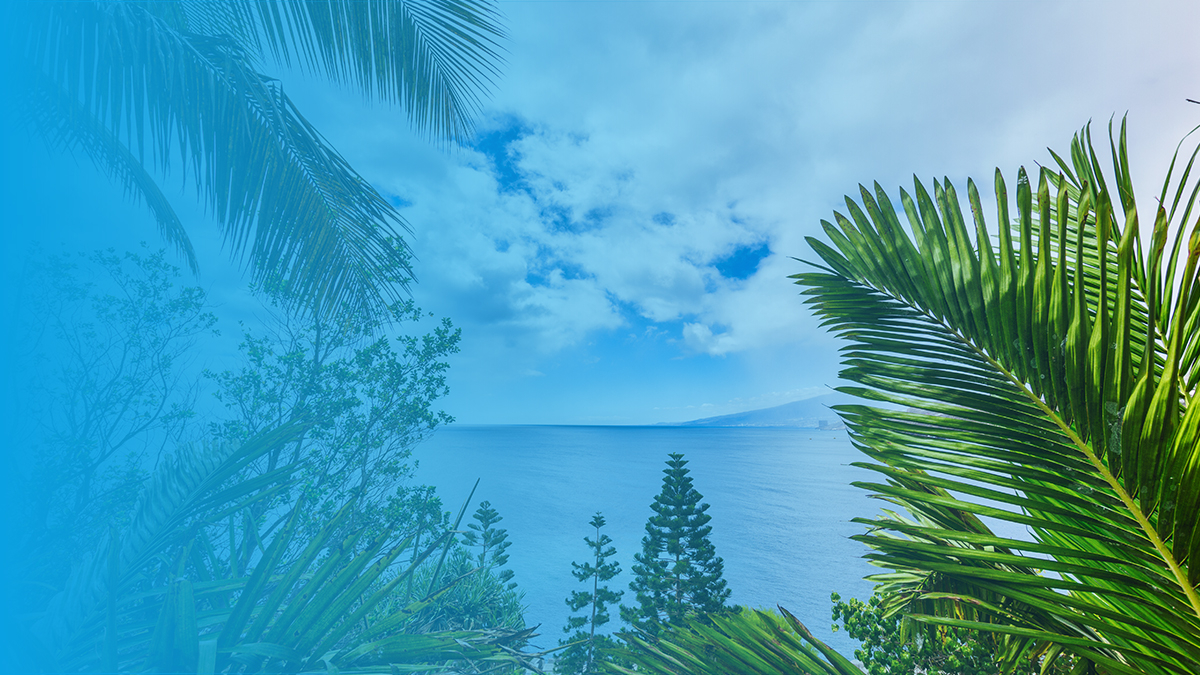 Get out of the invoicing jungle
Find out why automating your processing within your ERP system can save you time and money.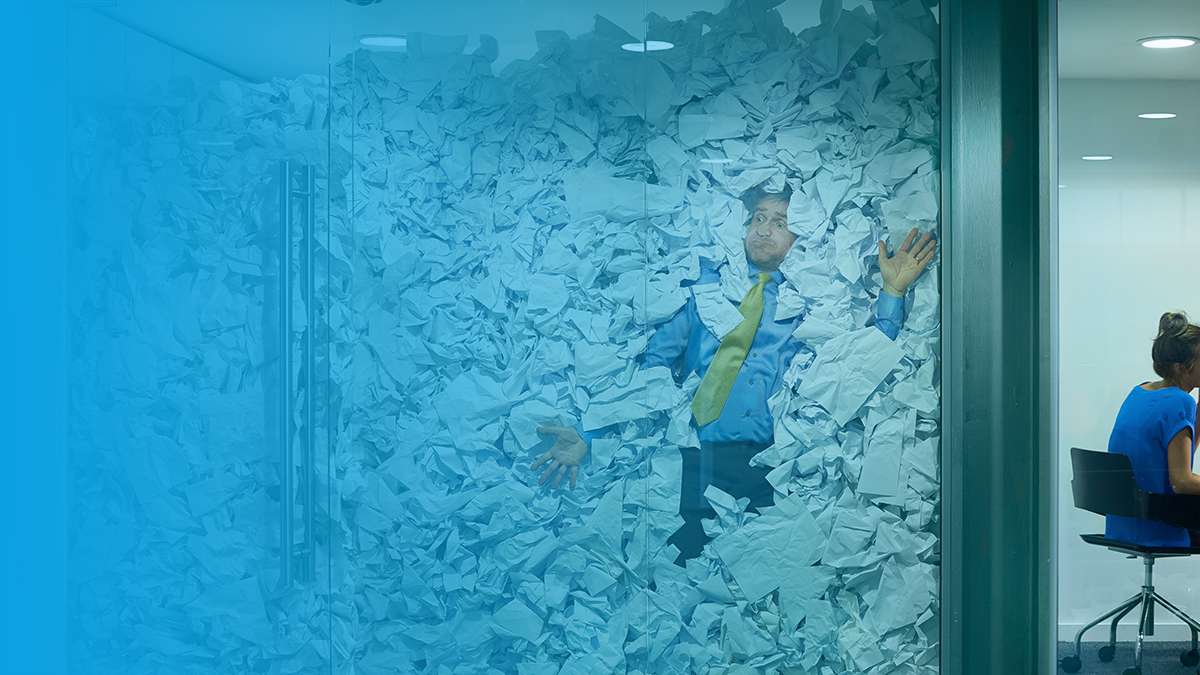 Escape the Invoice Chaos
Download this white paper and we will show you how you can automate your invoice process simply and easily within SAP.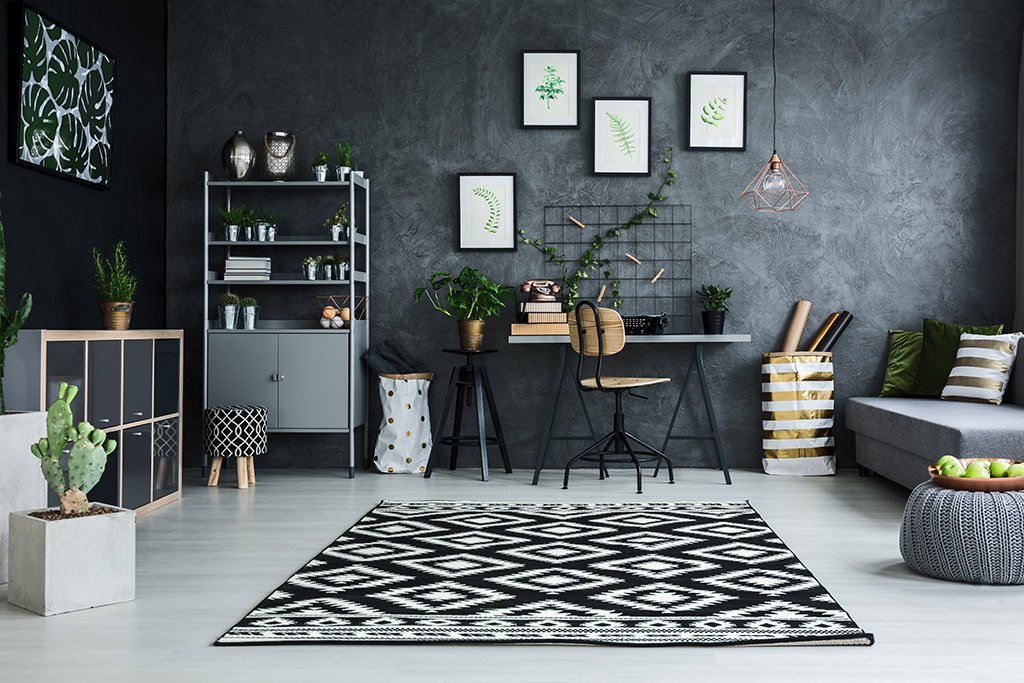 Contact us
+44 1284 530029
info.uk@easy-software.com
Website: www.easy-software.com/uk